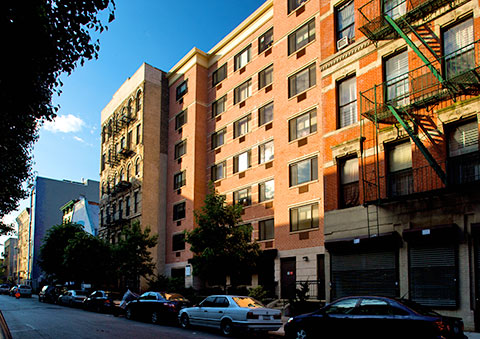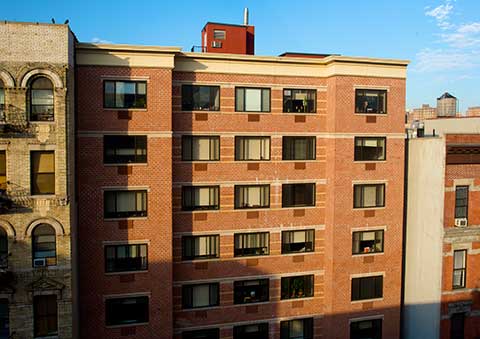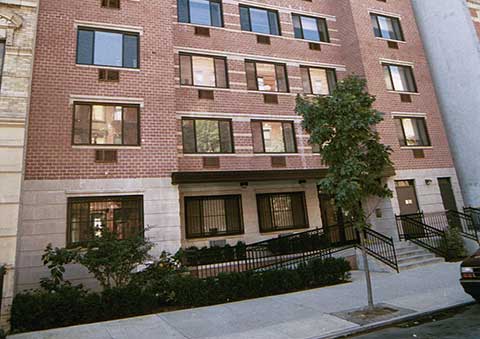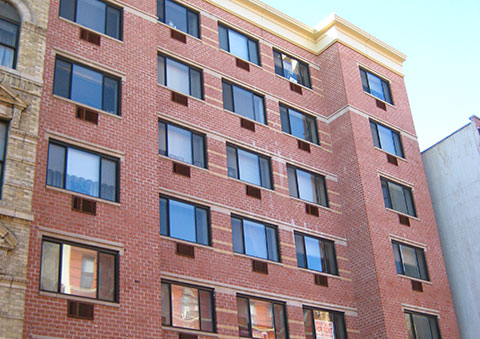 THE FARRINGTON
EAST 118TH STREET, HARLEM
Briarwood Properties proudly offers 27 rent-stabilized apartments ideally situated in the vibrant heart of south Harlem. The Farrington boasts a variety of luxury comforts and the surrounding neighborhood provides a range of amenities and entertainment options. In addition, the residences are only minutes from the 6 train and a short walking distance to Costco, Target and Best Buy.
RENT STABILIZED ONE AND TWO BEDROOM UNITS AVAILABLE
ELEVATOR BUILDING WITH SPACIOUS REAR COURTYARD
PRIVATE STORAGE SPACE & COMMUNITY ROOM
FULL LAUNDRY FACILITIES & STATE-OF-ART SECURITY SYSTEM
NO BROKERS FEE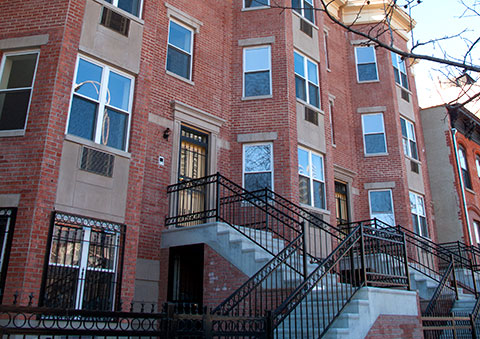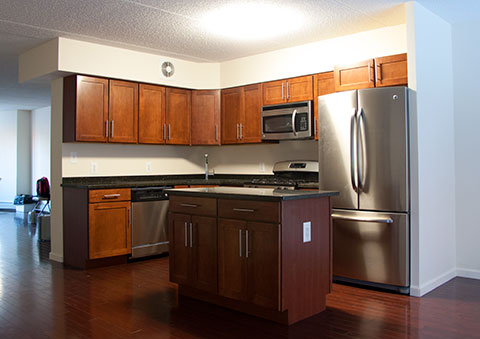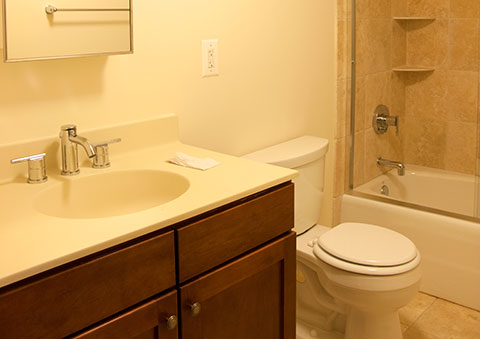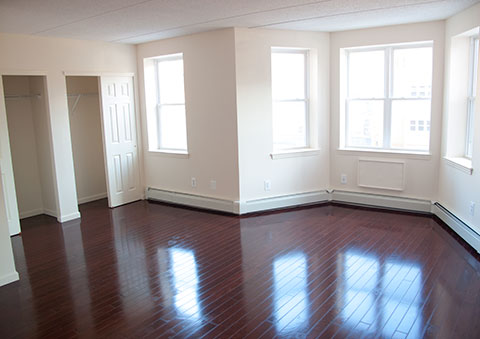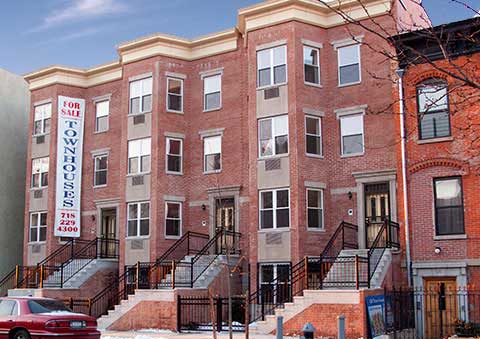 120TH STREET APARTMENTS
EAST 120TH STREET, HARLEM
Briarwood Properties is proud to offer nine luxury rental apartments ideally situated in a vibrant Harlem neighborhood. 120th Street Apartments features three townhouse-style brick buildings containing three 3-bedroom duplexes and six 2-bedroom units. The property is conveniently located near the subway and FDR Drive, Costco, Best Buy and other retailers at 116th Street.
GRANITE COUNTERTOPS & STAINLESS STEEL GE APPLIANCES
OPEN FLOOR PLAN
MARCUS GARVEY PARK NEARBY
QUIET, CLEAN STREETS WITH OFF-STREET PARKING AVAILABLE
PRIVATE BACK YARD FOR DUPLEX OCCUPANTS