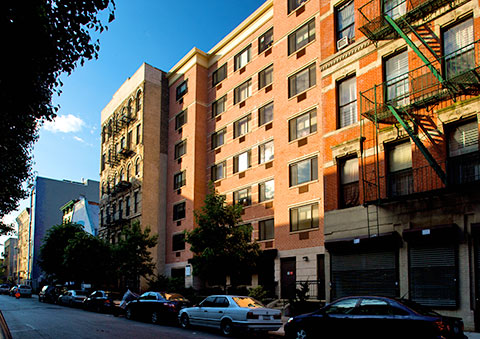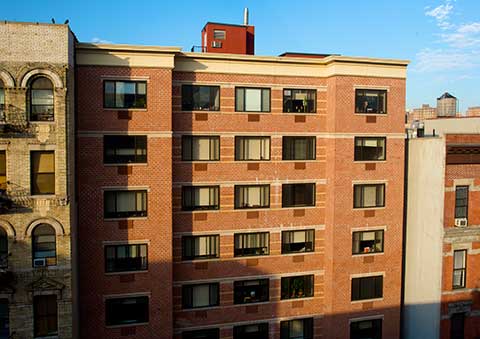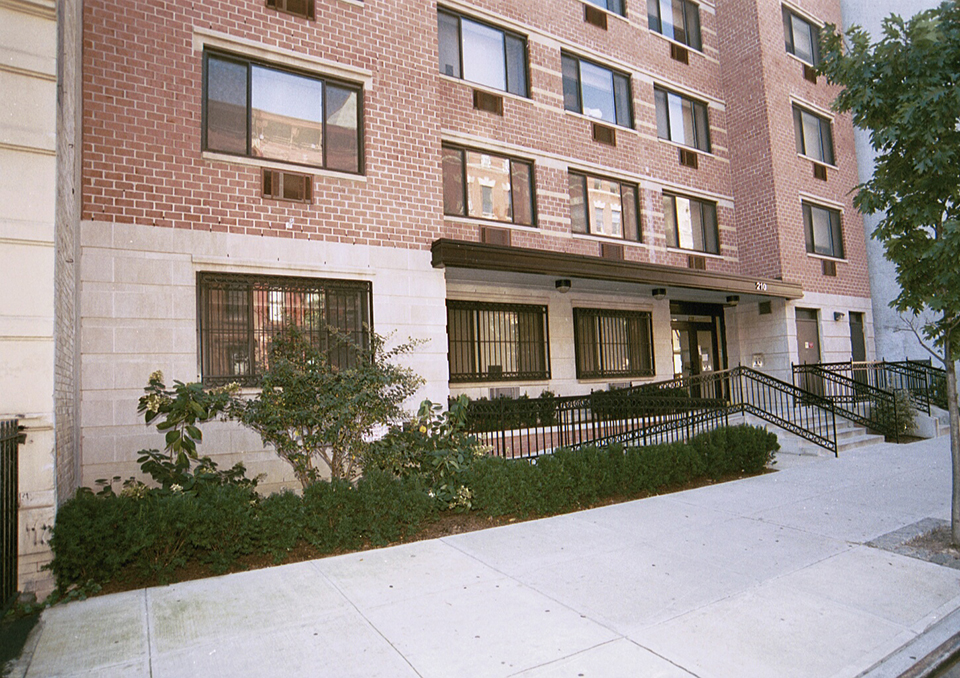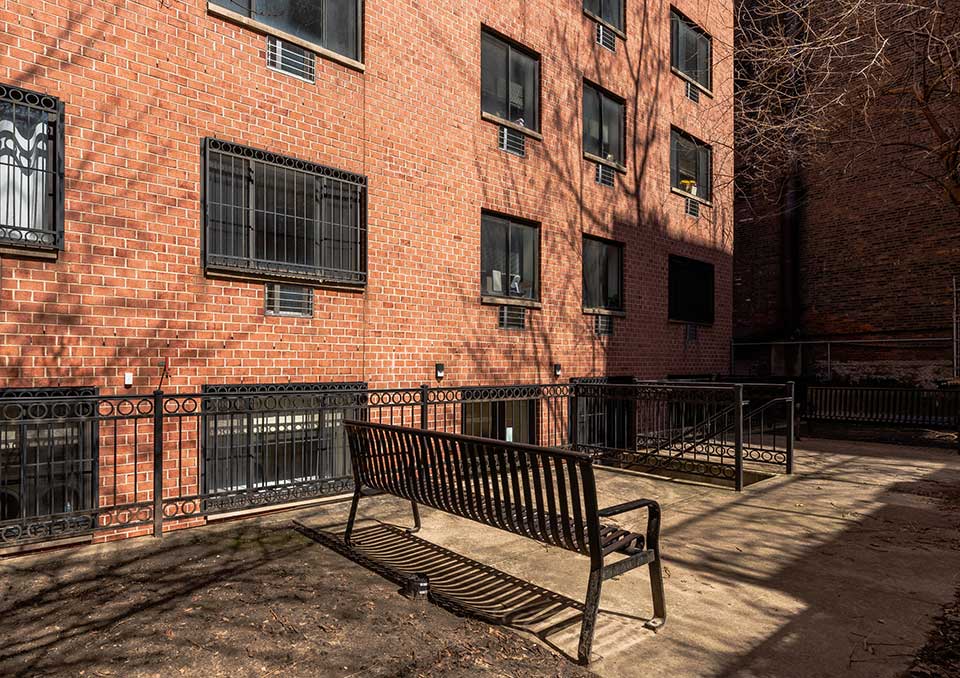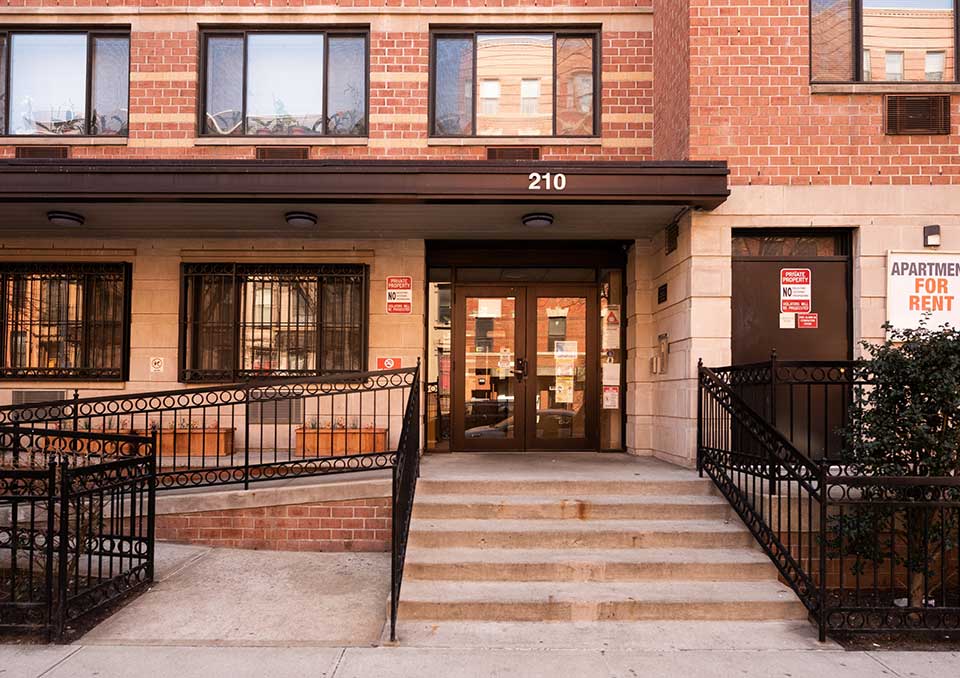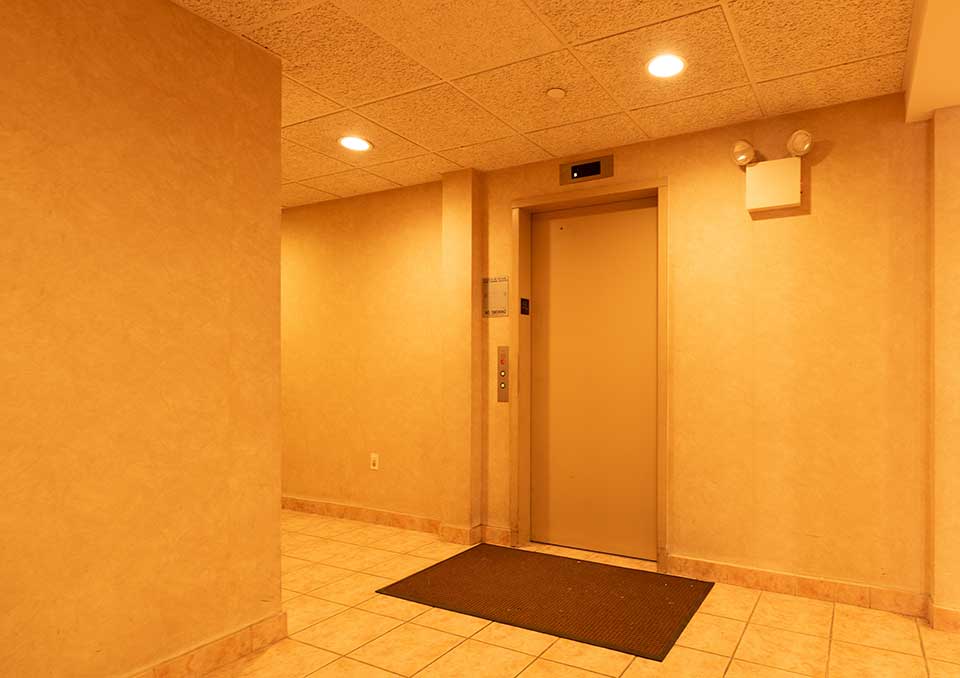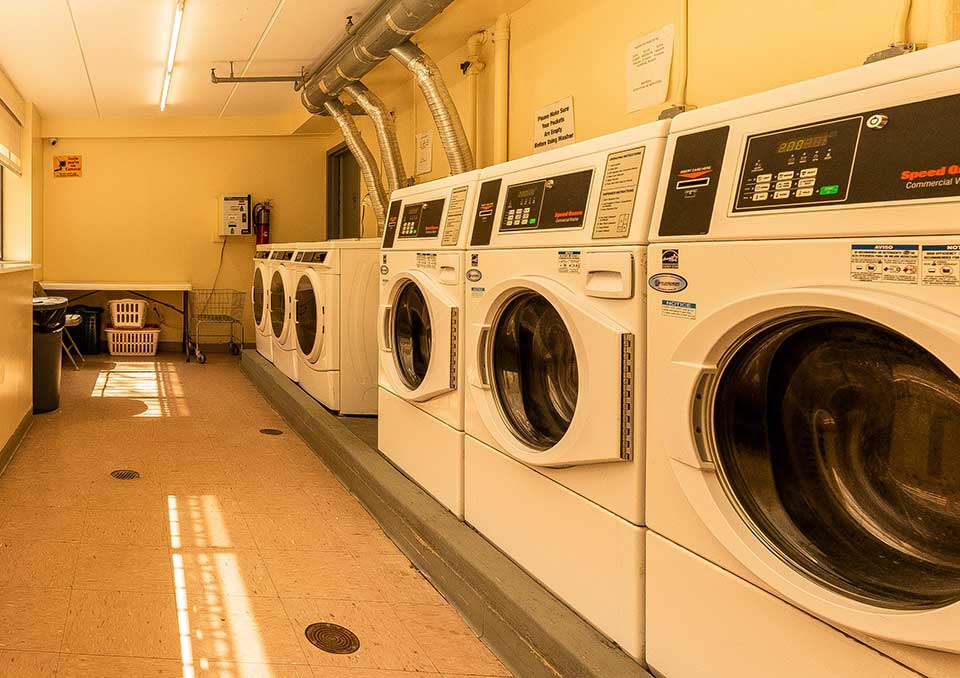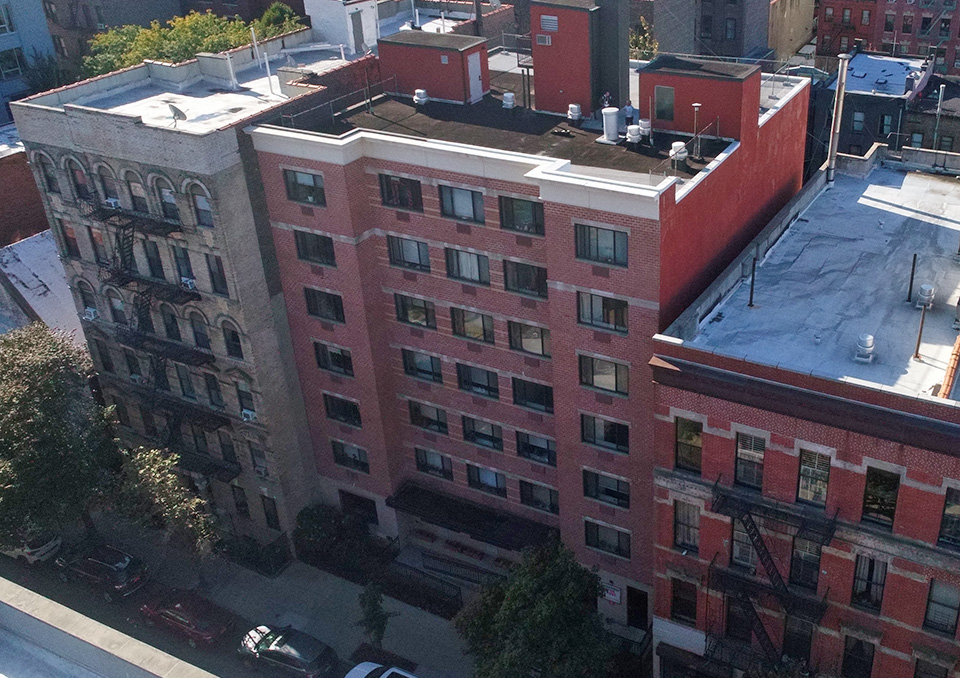 THE FARRINGTON
EAST 118TH STREET, HARLEM
Briarwood Properties proudly offers 27 rent-stabilized apartments ideally situated in the vibrant heart of south Harlem. The Farrington is located on a very quiet, tree lined block but the surrounding neighborhood boasts a range of amenities and entertainment options including to Costco, Target and Best Buy.
RENT STABILIZED ONE AND TWO BEDROOM UNITS AVAILABLE
ELEVATOR BUILDING WITH SPACIOUS REAR COURTYARD
PRIVATE STORAGE SPACE & COMMUNITY ROOM
FULL LAUNDRY FACILITIES & STATE-OF-ART SECURITY SYSTEM
NEAR PUBLIC TRANSPORTATION & MAJOR RETAILERS
FULL TIME LIVE-IN SUPER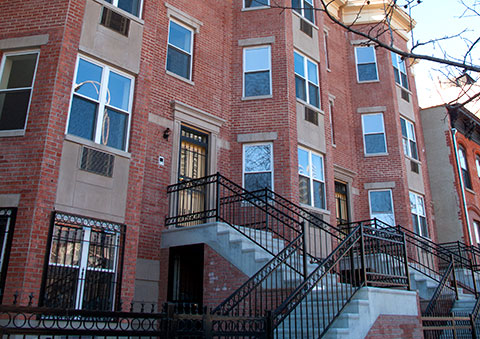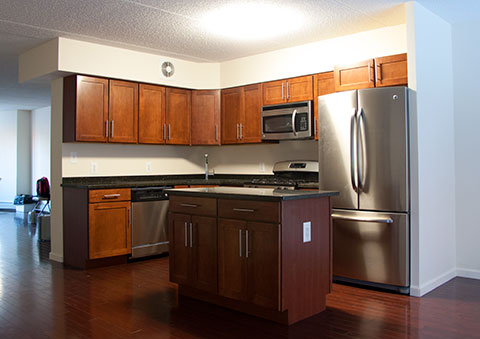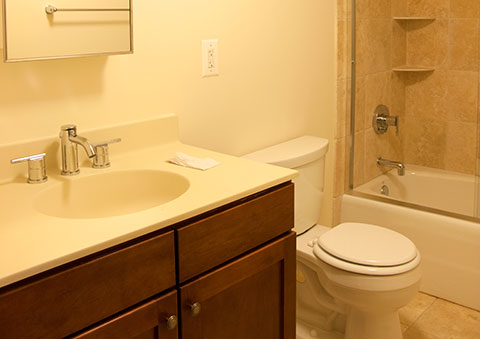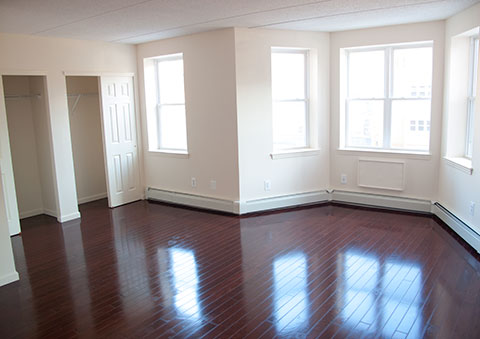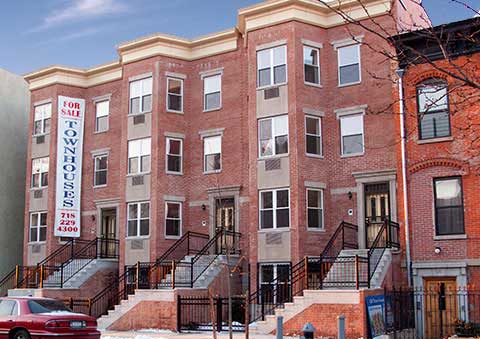 120TH STREET APARTMENTS
EAST 120TH STREET, HARLEM
Briarwood Properties is proud to offer nine luxury rental apartments ideally situated in a vibrant Harlem neighborhood. 120th Street Apartments features three townhouse-style brick buildings containing three 3-bedroom duplexes and six 2-bedroom units. The property is conveniently located near the subway and FDR Drive, Costco, Best Buy and other retailers at 116th Street.
CLEAN STREET IN QUIET NEIGHBORHOOD
NEAR MARCUS GARVEY PARK & MAJOR RETAILERS
SHORT WALK TO PUBLIC TRANSPORTATION
FULL-TIME SUPER BLOCKS AWAY
OFF-STREET PARKING AVAILABLE
BROKERS PROTECTED
PRIVATE BACK YARD FOR DUPLEX OCCUPANTS